When it comes to remodeling, many focus on aesthetics and functionality, but what about the air quality? What are the risks of high VOC levels, the benefits of using low VOC products during your remodel?  Let's look at some practical tips for achieving a healthier home environment and discover how you can transform your bathroom into a toxin-free spa.
What are VOCs?
VOCs, or Volatile Organic Compounds, are chemicals that can be found in many household products and building materials. These compounds have a high vapor pressure at room temperature, which means they easily evaporate into the air we breathe.
You might be wondering why VOCs matter when it comes to your bathroom remodel. Well, these chemicals can have detrimental effects on both our health and the environment. In fact, according to the Environmental Protection Agency (EPA), indoor air pollution is often two to five times higher than outdoor levels due to VOC emissions from various sources.
Common sources of VOCs in bathrooms include paint, adhesives, sealants, cleaning products, and even some types of flooring and cabinets. When exposed to high levels of VOCs over time or through prolonged exposure during remodeling projects, individuals may experience symptoms such as headaches, dizziness, eye irritation, respiratory issues, and even more severe health problems.
The Risks of High VOC Levels
When it comes to remodeling your bathroom, you want to create a space that is not only ergonomic but also healthy for you and your family.
High levels of VOCs can pose several risks to your health. These chemicals are released into the air as gases from certain products, such as paints, adhesives, and cleaning agents. Breathing in high levels of VOCs can lead to respiratory problems, eye irritation, headaches, and even more serious long-term health issues.
In addition to their impact on human health, VOCs also contribute to poor indoor air quality. This can be especially concerning in a bathroom where moisture levels are typically higher than other areas of the home. The combination of humidity and high VOC levels can create an unhealthy environment ripe for mold growth.
To protect yourself and your loved ones from these risks, opting for low VOC bathroom remodeling is a smart choice. By using products that have minimal or no VOC content, you can significantly reduce harmful emissions while still achieving a beautiful new bathroom.
The Benefits of Low VOC Bathroom Remodeling
Using Low VOC products when you are starting a bathroom remodel offers a multitude of benefits that go beyond just creating a visually appealing space. By opting for low VOC products and materials, you can significantly improve the indoor air quality of your bathroom while also contributing to a healthier environment.
One major benefit is the reduction in harmful fumes and odors. Since traditional remodeling materials often release volatile organic compounds (VOCs) into the air, it can lead to respiratory issues and other health problems over time after your new bathroom is installed. Low VOC products, on the other hand, have minimal or no off-gassing, ensuring that you won't be inhaling the same level of toxic chemicals.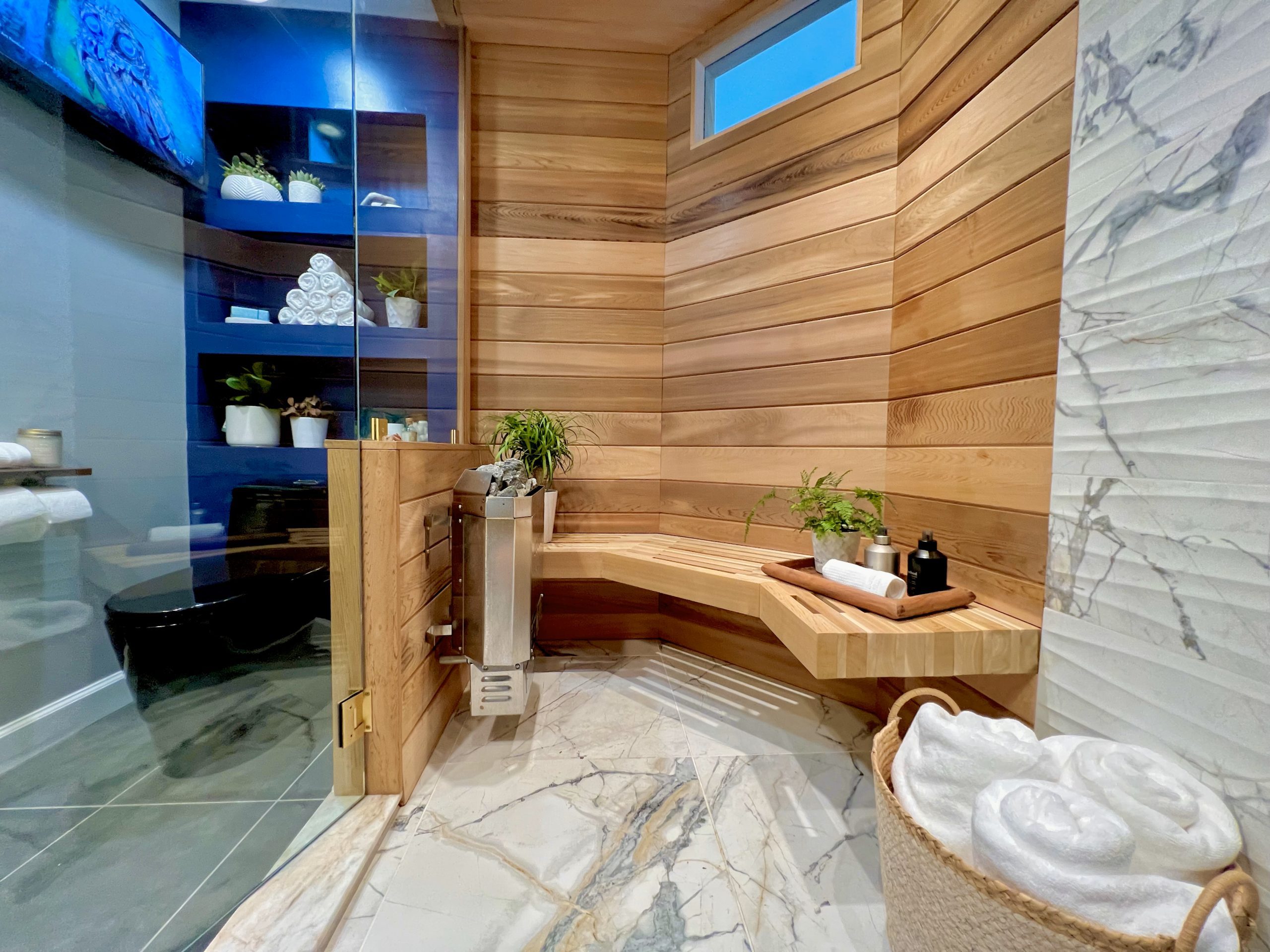 Another advantage is that low VOC products are better for the environment. They are typically made using sustainable manufacturing processes and renewable resources, reducing their environmental impact. This means that by choosing low VOC bathroom remodeling options, you're not only improving your own well-being but also doing your part in preserving our natural resources.
In addition to being eco-friendly and promoting good health, low VOC materials are just as durable and stylish as their conventional counterparts. You don't have to compromise on quality or aesthetics when selecting these products for your remodel.
Moreover, many low VOC options come with certifications such as GreenGuard or LEED certification. These certifications ensure that the product has undergone rigorous testing and meets strict standards for indoor air quality. So you can rest assured knowing that your new bathroom will be free from harmful toxins.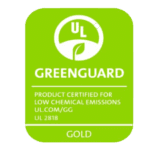 Low VOC remodeling can increase the overall value of your home. With more people becoming aware of environmental concerns and seeking healthier living spaces, having an eco-friendly bathroom could be an attractive selling point if you ever decide to put your house on the market.
By embracing low VOC bathroom remodeling techniques and materials like paint, flooring, cabinets, countertops, adhesives, sealants, cleaning products, etc. you'll create a space where style meets sustainability without compromising on health or aesthetics
5 Ways to Use Low VOC Products During Your Remodel
When it comes to remodeling your bathroom, using low VOC products is not only beneficial for your health but also for the environment. Here are five ways you can incorporate these eco-friendly options into your remodel: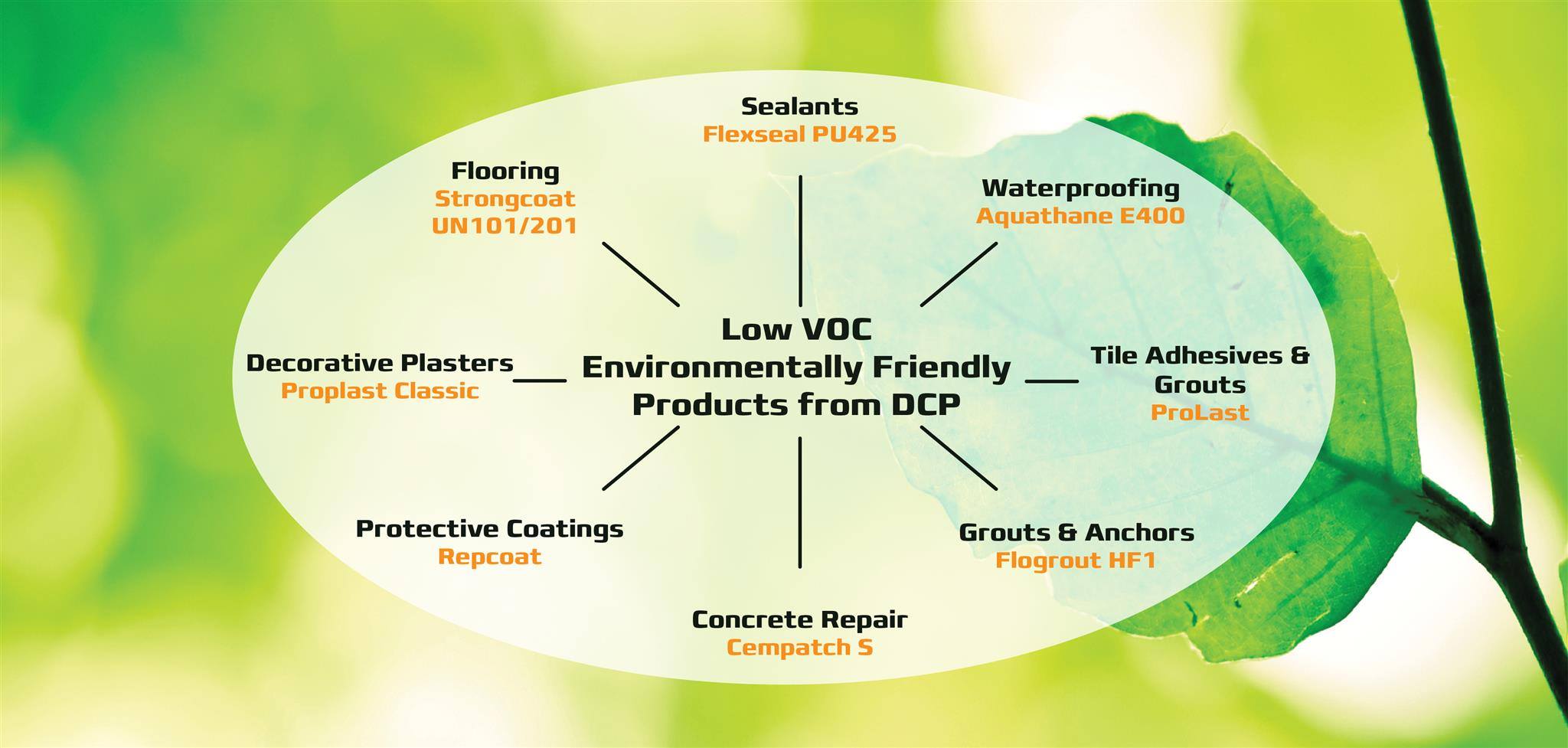 1. Opt for Low VOC Paint: Traditional paints contain high levels of harmful chemicals known as volatile organic compounds (VOCs). By choosing low VOC paint, you can reduce exposure to these toxins and create a healthier indoor air quality in your bathroom.
2. Choose Low VOC Flooring: Many flooring materials release harmful pollutants into the air over time. Consider eco-friendly options such as bamboo or cork flooring, which have lower VOC emissions compared to other types like vinyl or carpet.
3. Install solid wood cabinets with low VOC paint: When selecting cabinets for your bathroom remodel, purchase solid wood cabinets that have a low VOC finish or custom cabinetry. This will help minimize off-gassing and ensure better indoor air quality.
4. Use Low VOC Adhesives and Sealants: Whether it's installing tiles or sealing gaps around fixtures, opt for low VOC adhesives and sealants instead of their conventional counterparts. These products emit fewer toxic fumes during application and throughout their lifespan.
5. Clean with Low VOC Cleaning Products: Once your remodel is complete, keep the healthy environment intact by using non-toxic cleaning products specifically formulated with low or no VOCs.
Take Care of Your Home and it Will Take Care of You
Creating a healthy oasis in your bathroom is not only beneficial for your well-being but also for the environment. By opting for low VOC bathroom remodeling, you can reduce the levels of harmful chemicals in your home and minimize the risks associated with high VOC exposure.
Low VOC products offer a variety of benefits, including improved indoor air quality, reduced health risks, and a more environmentally friendly approach to construction. From low VOC paint and flooring to cabinets and countertops made from eco-friendly materials, there are numerous options available to transform your bathroom into a safe haven.
During your remodel, be sure to prioritize using low VOC products whenever possible. Take advantage of non-toxic adhesives and sealants that emit minimal odors, ensuring that you won't have to deal with any unpleasant smells during or after the renovation process.
By choosing low odor cleaning products as well, you can maintain a fresh and healthy bathroom without compromising on cleanliness. Remember that even small steps towards greener choices can make a significant impact on both your health and the environment.
With careful planning and consideration for low VOC options throughout every step of your remodeling journey – from design inspiration to material choices – you can create an aesthetically pleasing space while promoting good health at the same time.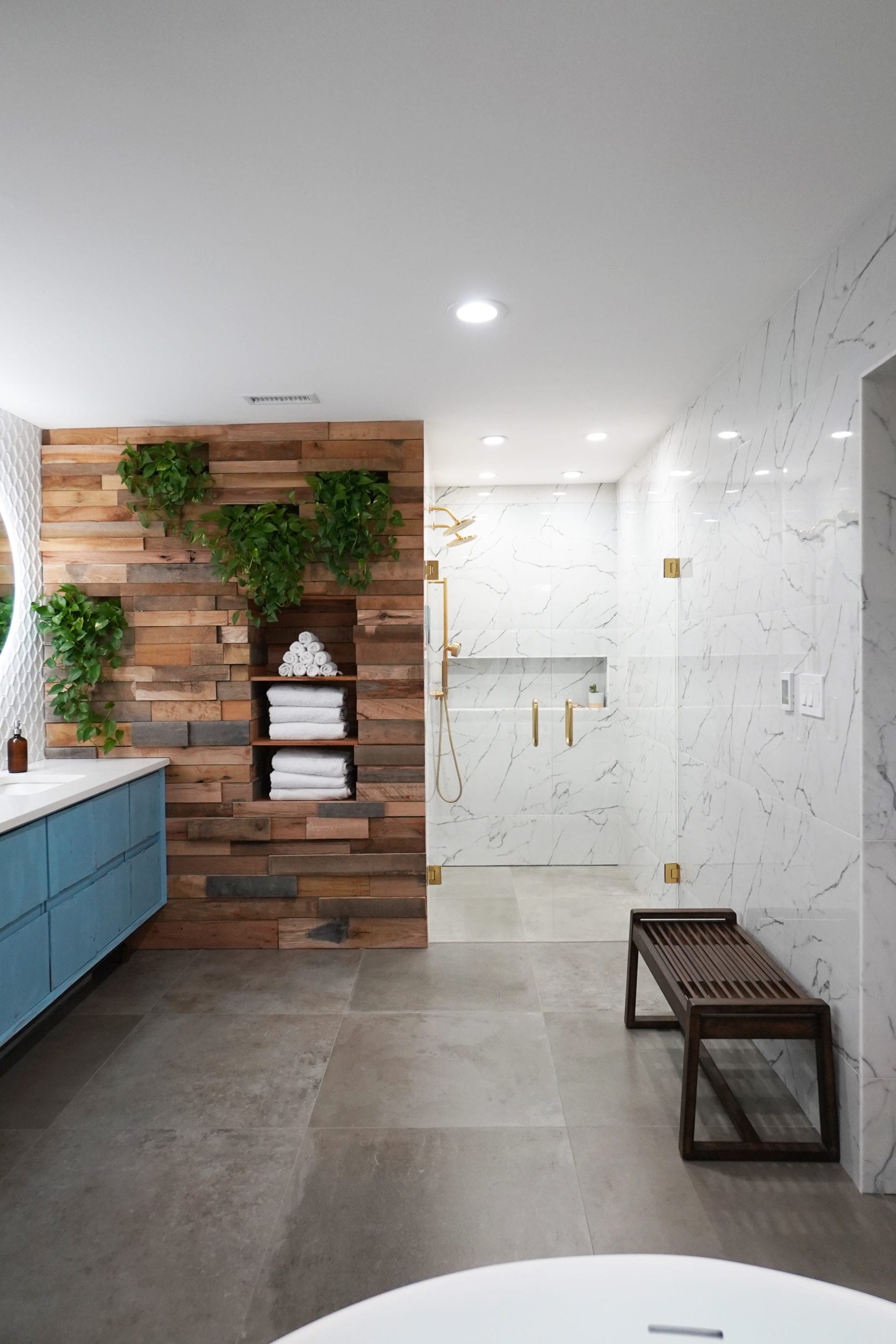 Are you ready? Let's get started on your remodel using low VOC materials. Transforming this essential space into an environmentally friendly haven will not only enhance your daily routine but also contribute positively towards creating a healthier home and higher qualify of life day to day.